How to Get Customers to Keep Coming Back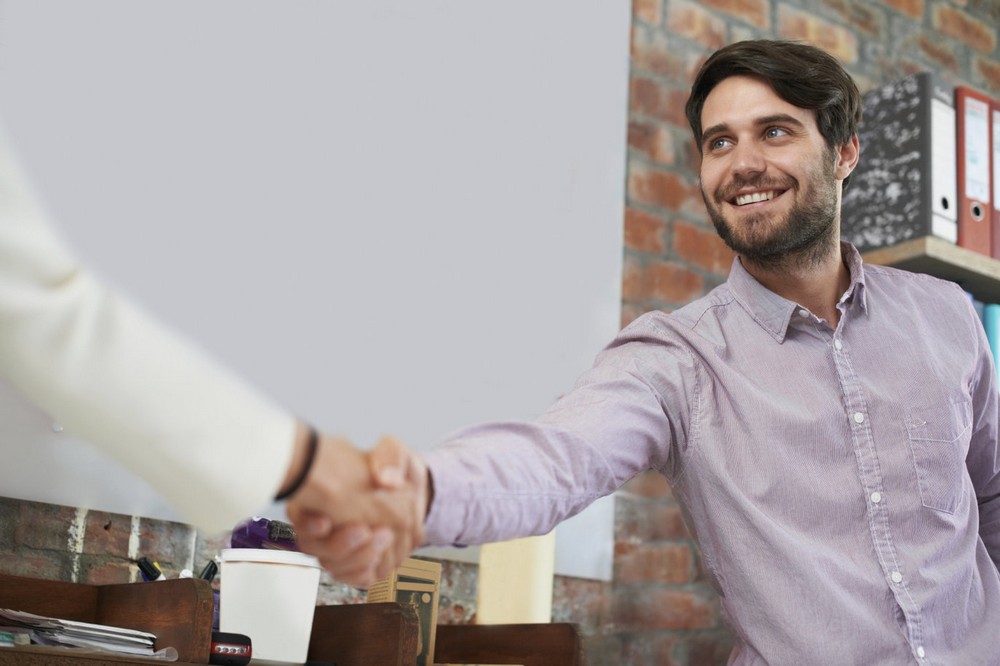 How to Get Customers to Keep Coming Back
We tend to focus on making our customers happy throughout a business transaction ensuring they receive great customer service and a quality product or service. What happens after the transaction is over? What are you doing to retain your customers to make sure they come back? It's just smart business practice to not only spend dollars on acquiring new customers but to also engage and interact with existing clients who are sitting right under your nose.
The fact that customer acquisition is six times more costly than customer retention screams that we need to reevaluate our focus area. A new study concludes that that more than eight out of 10 companies tie their business objectives to customer acquisition but less than half give importance to customer retention. Although both are vital to a successful business, the facts speak loudly that investing effort and money in retaining customers and earning their repeat business is where the main focus should lie.
So, how do you make sure your customers keep coming back? Without a doubt branded giveaways will keep you on the minds of your customers. It makes them happy because they received something useful for free and gives them a better overall impression of your company. Here are some other business practices to make customer retention a reality:
1) Offer Incentives: Customers have hundreds if not thousands of options with whom to give their business to. Show some appreciation that they chose to do business with you by offering discounts, free shipping or an added bonus for choosing to do business with you again.
2) Social Media: With the world of business being ever-present on social media take the opportunity to engage with your customers in this way. Share a post that they recently published, push the like button on something they shared or recommend their services to others viewing your social media pages. Word of mouth is huge and this will not go unnoticed by your client.
3) How Can You Help?: Show customers that their welfare is important to you even when they're not spending money by offering your expertise without looking for a buck. For example at Ink Splash Promos, we are constantly doing this by offering help with artwork and file formats free of charge to our customers because we truly want to see our customers succeed and are happy to help them save money and give them a hand at something we are capable of doing.
4) Branded Giveaways: Consumers have a more favorable impression of an advertiser after receiving a promotional product so don't underestimate the power of a customer logo'd item. You don't have to break the bank on promotional products. Customers love free pens, magnetic clips, custom fidget spinners, custom drinkware. You may decide to give your higher paying clients a gift that's more elaborate such as a set of customized Moscow Mule Mugs or a custom branded stainless steel growler. Our advice when choosing your promotional products is to make sure it's something that will be useful to your customers and for goodness sake...always customize a promo product with your logo so the constant remind of your customer is present.
---
Category:
Tags: how to get customers to come back, customer retention, promotional giveaways